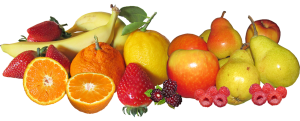 Welcome to the Web pages of
ALFRU GmbH | Industriefrucht
Your partner and supplier for fruit juice concentrates, Fruit purees, Fruchtpulver, Honig oder
Totes Meer Salz für die Lebensmittel-, cosmetics- and beverage industry.
This is a beta version of our new web page. We apologize any errors and omissions in advance..

Bitte wählen Sie unten Ihre Sprache aus
Please select your language below.